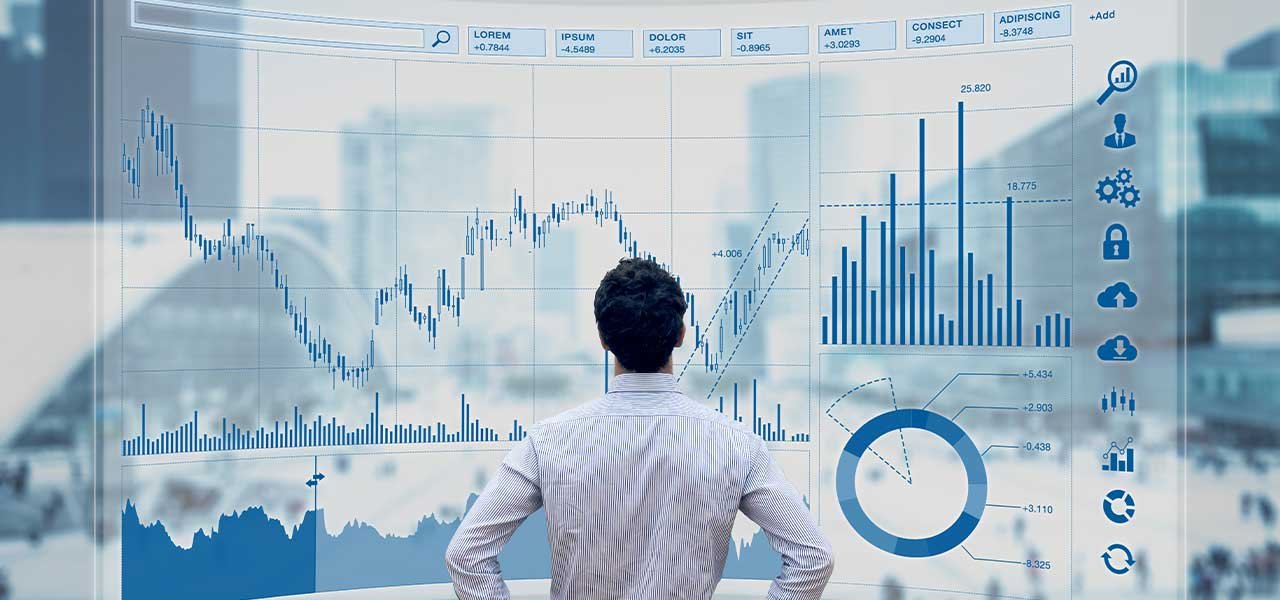 Grand Plaza Invests EGP 5 bn in La Mirada El Mostakbal
Egypt-based Grand Plaza for Real Estate and Tourism Investment has pumped investments worth EGP 5 bn in La Mirada El Mostakbal in east of Cairo, of which EGP 1.5 bn were allocated for the land's cost and EGP 3.5 bn for the implementation process, Invest-Gate reports. The company targets achieving EGP 800 mn sales from its residential compound by the end of 2018, Grand Plaza CEO Sherif Osman revealed in a statement.
In addition, the CEO unveiled that the project's fifth phase, which encompasses 1,050 units, is sold to Housing and Development Real Estate Investment (HDRIC) – one of Housing and Development Bank's companies. However, the first phase still has 156 units remaining, but the second and third phases have not yet been marketed, Osman highlighted, pointing out that the developer has exhibited the fourth phase of the project, which includes 46 townhouses, in the NextMove show that took place on October 18-20.
During the exhibition, Grand Plaza presented to clients special offers and a discount of 5% on units in La Mirada El Mostakbal, targeting to achieve EGP 100 mn in sales from the property show. In the statement, Osman noted that the company obtained the ministerial approval for implementing the project last February, in addition to the building permits for its first phase. Located in Mostakbal City and stretching over 77 acres, La Mirada El Mostakbal will be built over five phases and will comprise "a collection of luxurious residential apartments, each cluster of apartments encompasses verdant greenery and water landscapes."
Link : https://invest-gate.me/news/grand-plaza-invests-egp-5-bn-in-la-mirada-el-mostakbal-ceo/